Buy From Home

Conveniently buy your car online, from the comfort of your home with Classic Volkswagen Gastonia!
At Classic Volkswagen Gastonia we make it simple, easy, and quick to get into your new Volkswagen. Simply follow these few quick steps and you will be on your! As always our dedicated, experienced staff is here to help. Start the buying process today!


How it Works
1. Browse Inventory and select the vehicle you want.
When you are ready click the "Explore Payments" button.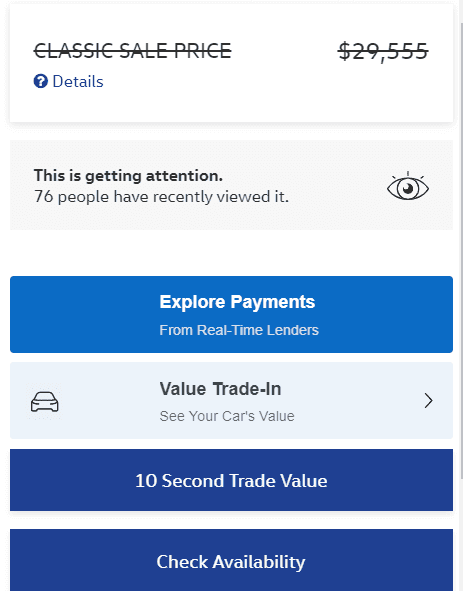 2. Select your payment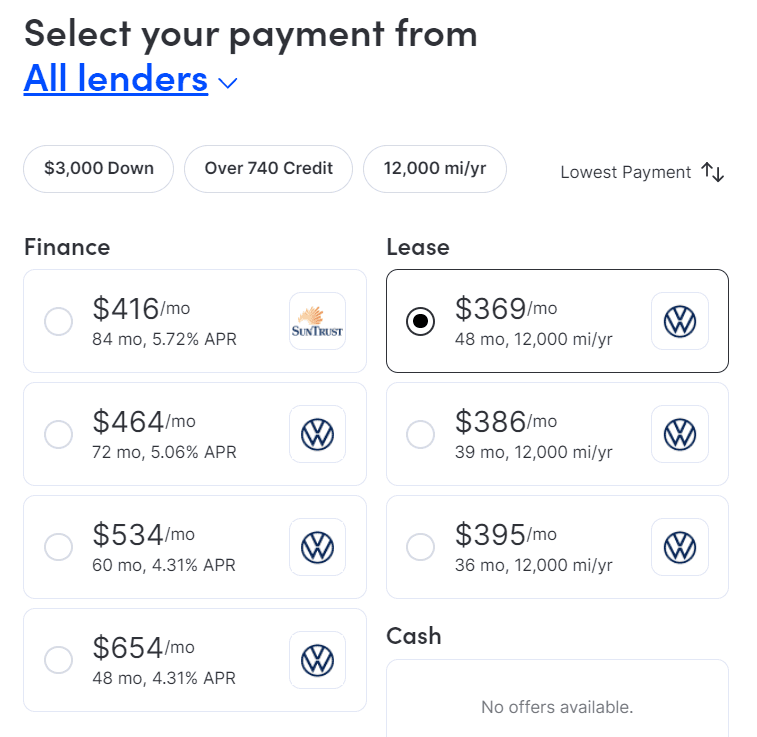 3. Enter your Trade In information.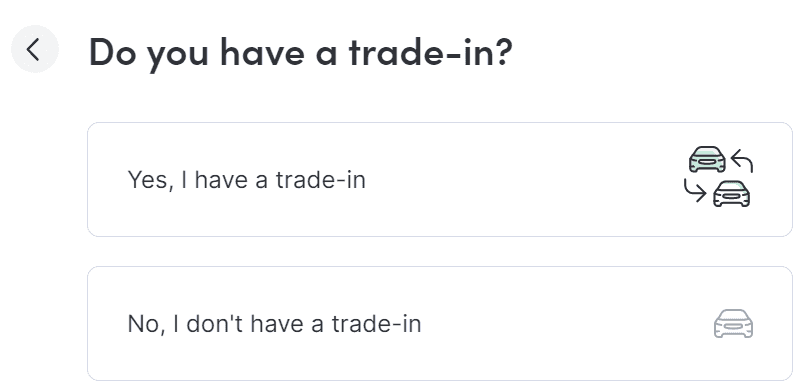 4. Select your vehicle coverage (optional)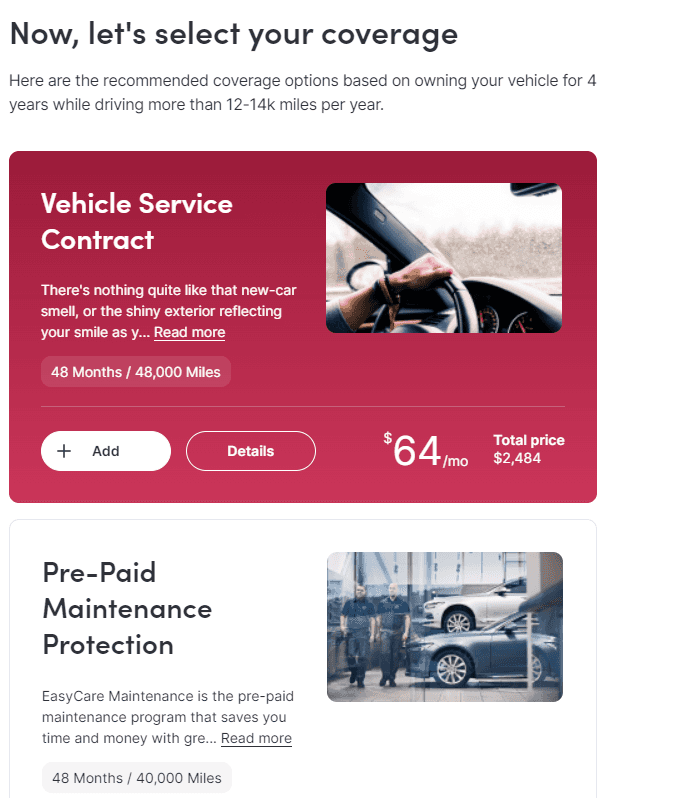 5. Complete your credit application (optional)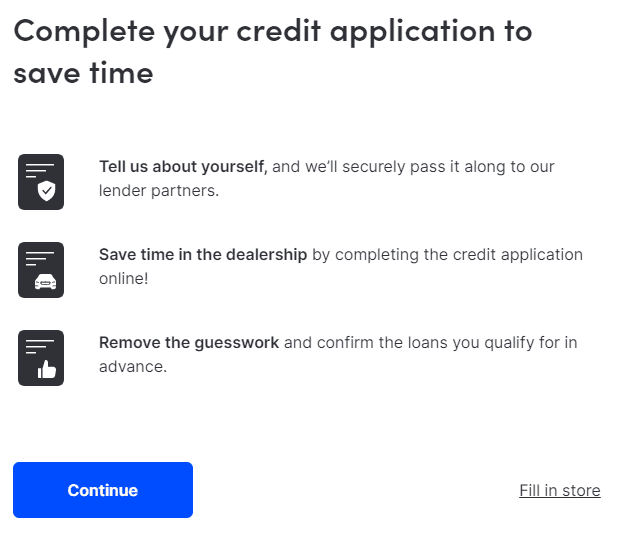 6. Upload documents (optional)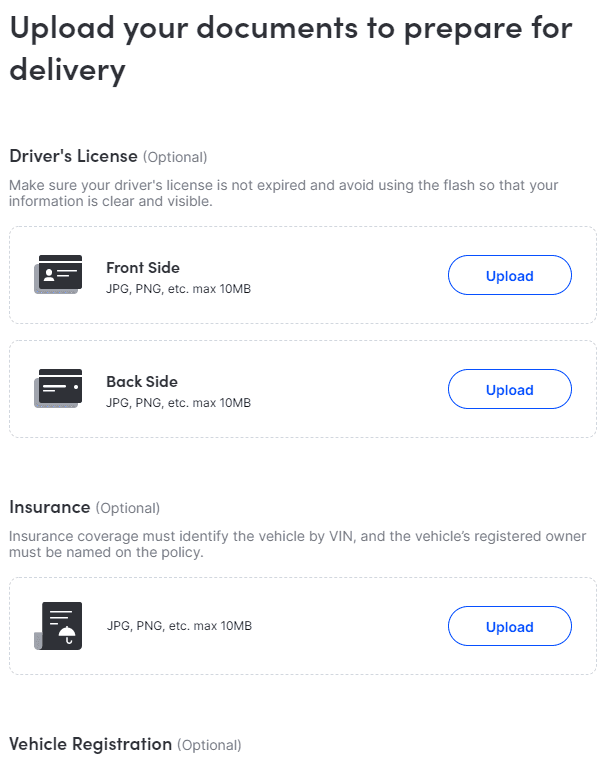 7. Vehicle delivery choices (optional)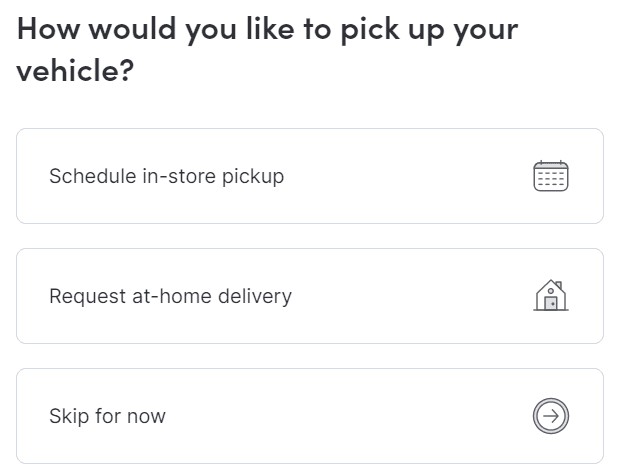 8. Review vehicle order details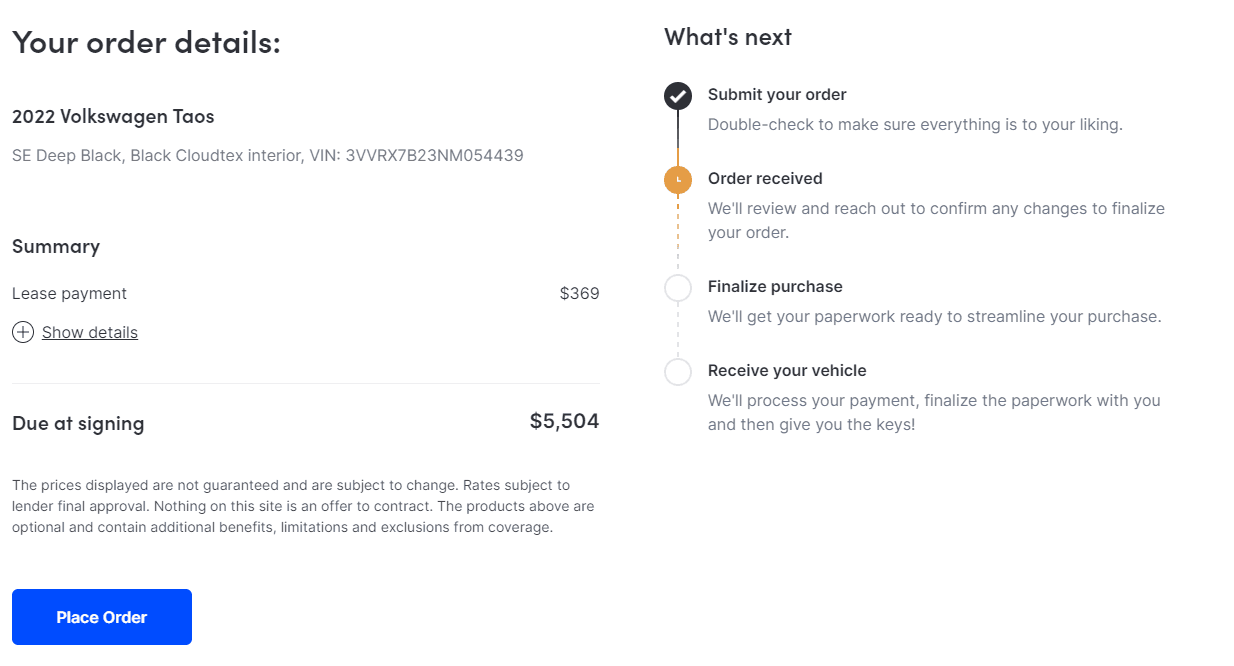 9. You are now ready to place your order!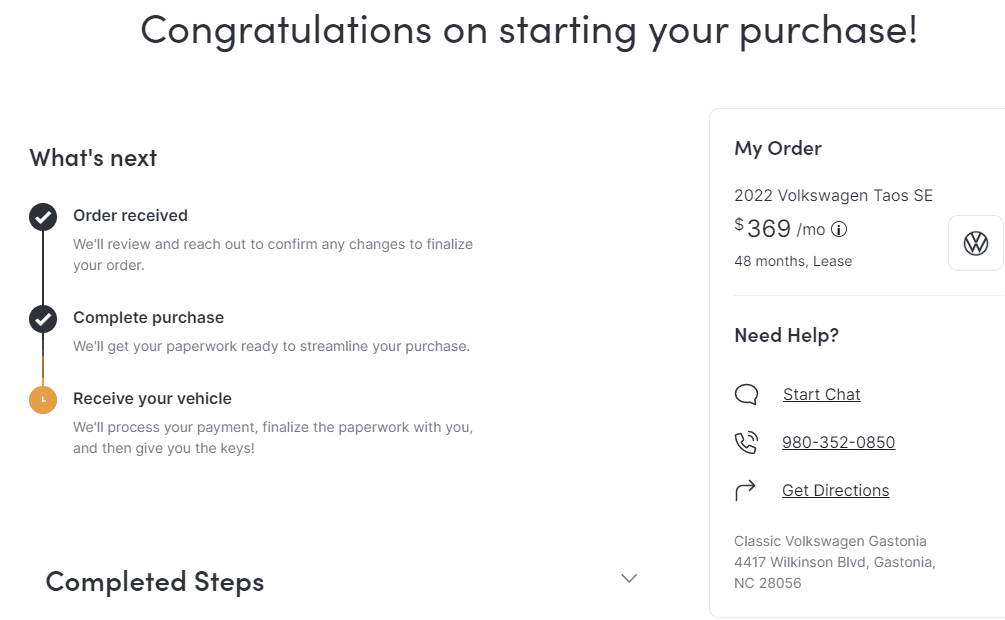 Have a question? Call 980-448-3010, or email us! Our experienced, dedicated staff is here to help.